Living in the Lowcountry sure does have its perks, but having to maintain our ever-growing, ever-green outdoor spaces certainly is not one of them. With a year-round growing season, the number of hours the average home or business owner spends working outside significantly reduces the amount of time they can actually spend enjoying it.
As someone who has spent my entire life living in South Carolina, I understand that you came to this pristine place to enjoy the outdoors- not spend your free time working to maintain it. Because of this, I decided to make this our business, so you don't have to. Since 2011, our team of experts has been working to perfect outdoor solutions to each and every exterior need that Lowcountry residents may face. From regularly scheduled lawn maintenance to weed remediation, pest removal and commercial consultations, we've seen (and handled) it all!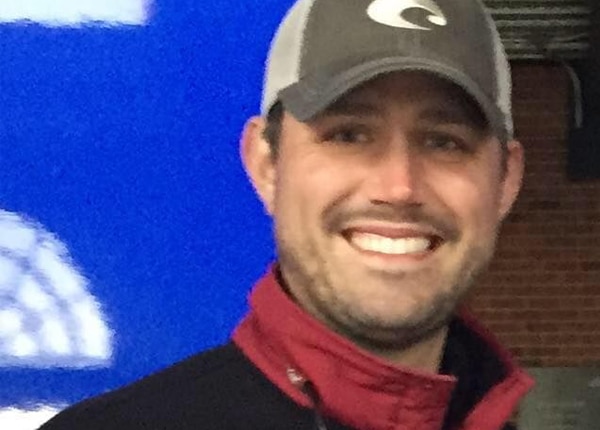 At SC Landscapes, we cater to your needs, offering a personalized touch to each project out clients entrust us with. We've opted to keep our operation smaller than other major, local businesses to ensure the highest level of service is delivered to all of our clients on a consistent basis.
If you're considering an outdoor project, or simply have questions you need answered before getting a project started, I encourage you to give us a call!
We look forward to helping you in the near future,
Matt Hart
Owner and Founder of SC Landscapes